How We Can Help
Teeth in a Day Solutions
Please view the before & after examples of our work at Lake Texoma Dental Care & Wellness. We are not only changing smiles, we are also changing lives.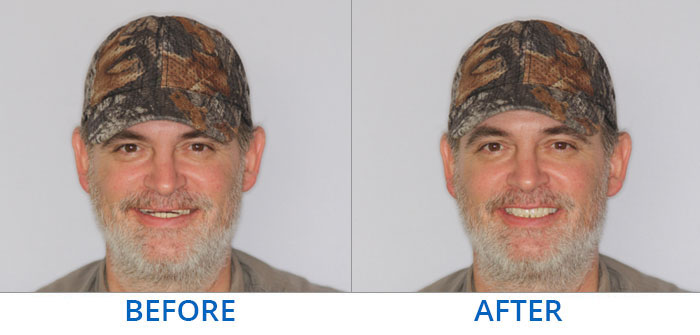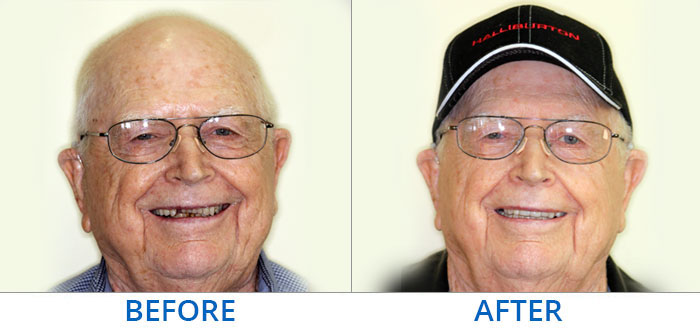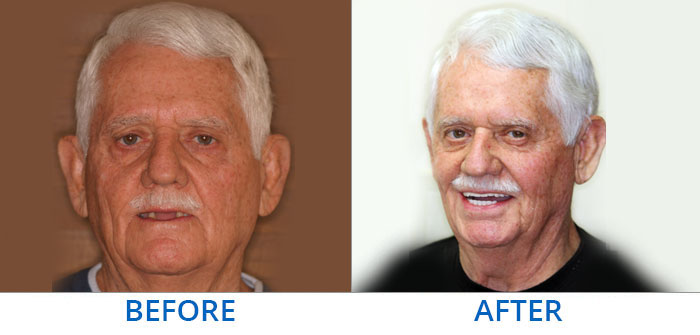 Services
Teeth in a Day
We give you full-arch replacement teeth that are stably fixed in your arch, look totally natural, have near full biting and chewing pressure and will not slip or irritate your gums. We use dental implants to support an entire arch of fixed-in replacement teeth, we perform the procedure for both the top and lower arches at the same time. With this special implant-supported teeth system, your biting and chewing power will go from about 10% with regular dentures to over 85% of normal power!
Full Arch Dental Implants
For a full arch tooth replacement with dental implants there are various methods that will create a superior result for your mouth. When there is bone loss and we wish to have this tissue back we can incorporate the tissue replacement and bring the full mouth back to restore giving a fully supportive esthetic result.
Dental Implants
If you fail to replace missing teeth in a timely manner it can create a variety of oral health problems. The remaining teeth that you do have can shift to fill in the gaps, resulting in bite and jaw alignment issues. You may also experience jawbone deterioration and additional tooth loss. Dental implants are the most effective option to replace your missing teeth and ensure these serious issues do not arise, contact us today.
Dentures
One major benefit of having quality form fitting dentures is they truly are a functioning set of teeth that will look and feel great. Modern dentures are natural looking and fit so much better than they used to. The issue of a comfortable fit is something that bothers many people who may have experienced the older and less comfortable dentures. But, dental technology has advanced and new materials are being used for dentures, which mean a vastly improved set of dentures and life.
Schedule Your Free Consultation Today!
Stephen McAnaney, DDS Biography